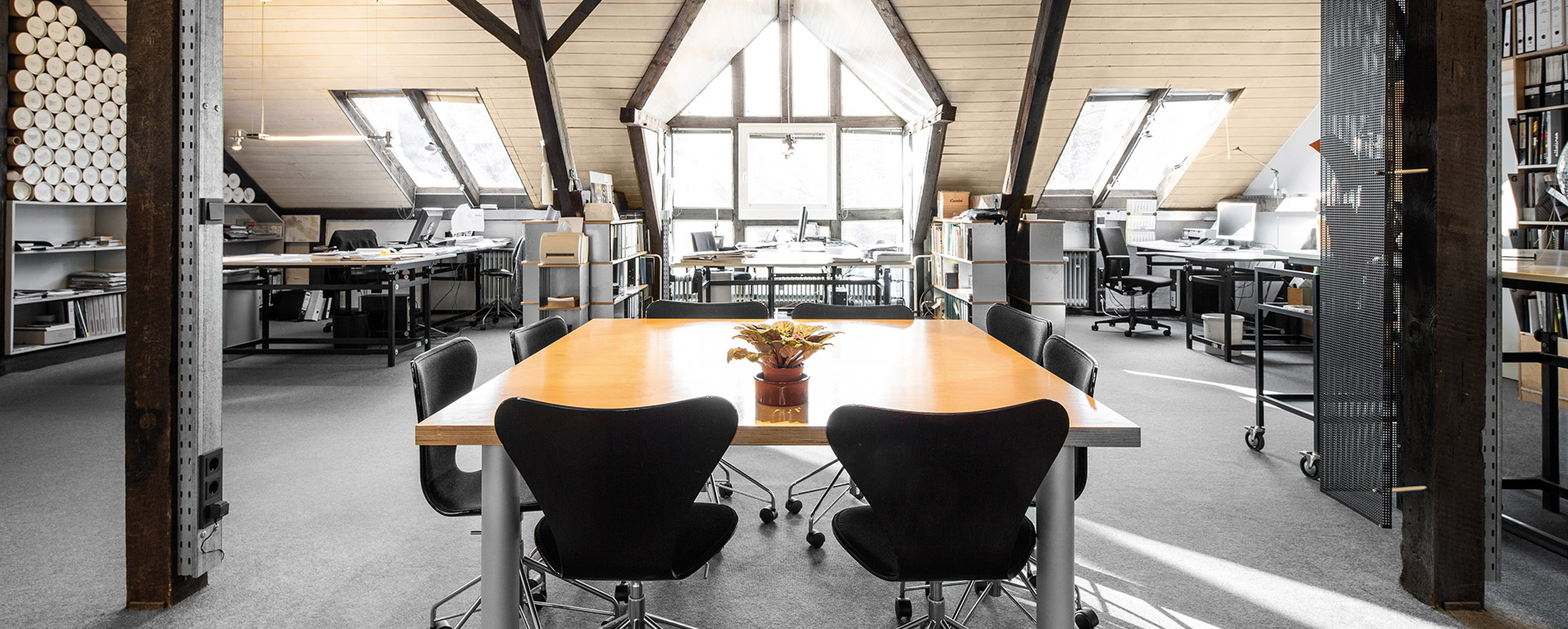 We are the light
planning office
60 years of lighting experience
Team Dinnebier develops lighting concepts, individually concerted to people and architecture that emerge from close teamwork with architects and constructors.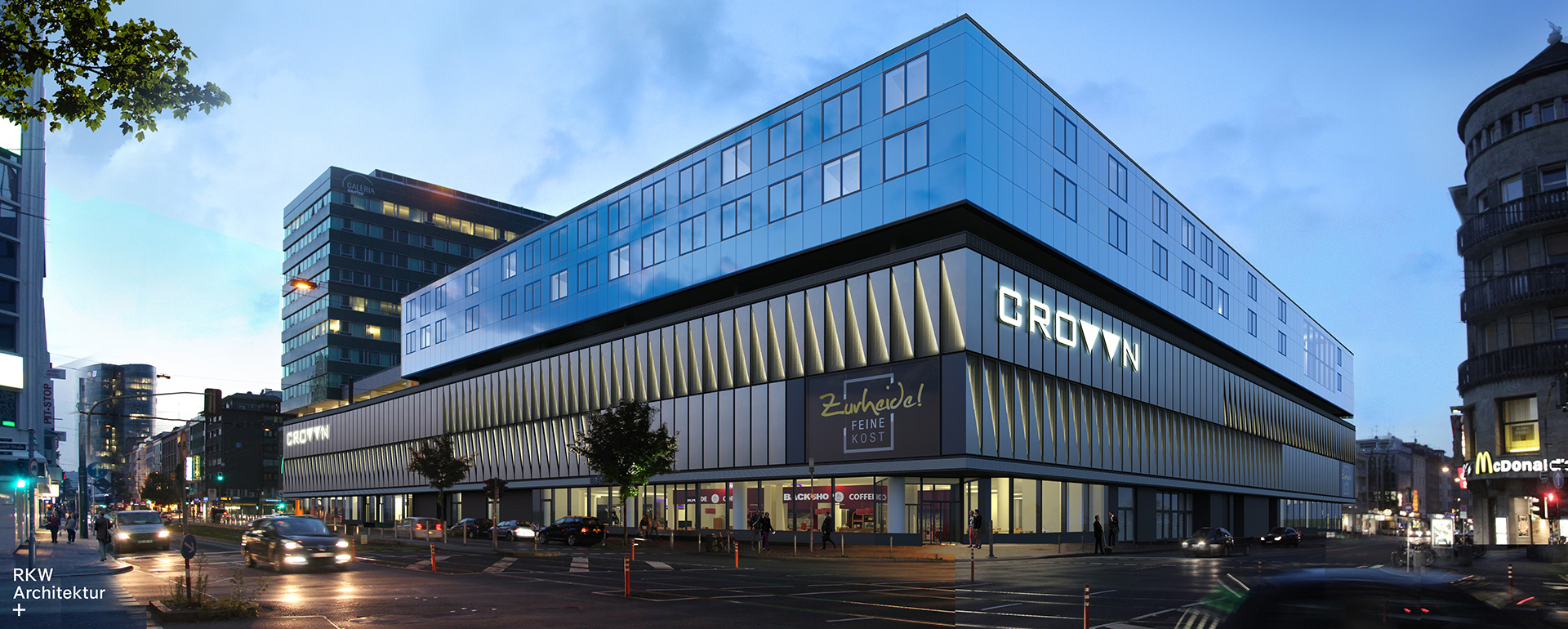 Crown
Düsseldorf
New neighbor
We are glad about the opening of the Crown building in Düsseldorf and say hello to "Zurheide". Our Dinnebier Team planned the lighting concept in association with RKW Architektur +. The building is across from our Licht im Raum Store.
Craftsmanship
made in Germany
All products by Licht im Raum are produced by the Dinnebier Licht manufactory in Wuppertal. Piece by piece. In classic handicraft.
Special luminaires
The manufactory which is run together with Licht im Raum is the company´s constructive origin. It is the direct connection to our site in Düsseldorf, where the complete range of products is presented and sold worldwide. In this way, we support classic handicrafts from our region which have obtained international reputation and became a synonyme for Germanys first-class workmanship.