We are the light
planning office
60 years of lighting experience
Team Dinnebier develops lighting concepts, individually concerted to people and architecture that emerge from close teamwork with architects and constructors. The balanced professions spectrum and the longstanding experience of the project team: Lighting planners, designers, architects, interior designers and engineers equal the manifold tasks of light planning and luminaire development.
Company profile
The companies Licht im Raum, Dinnebier Licht and Lichtturm are a corporate group with traditions and history. Up to the present day it has evolved into one of the leading lighting design office with a lamp collection, an own manufactory and a showroom of its own. Licht im Raum is responsible for marketing, sales and specialized trade. Dinnebier Licht stands for light planning, product development and manufacturing and the Gräfrath´s former water tower that today operates under the name of light tower, serves as the showroom, think tank and training venue of the group.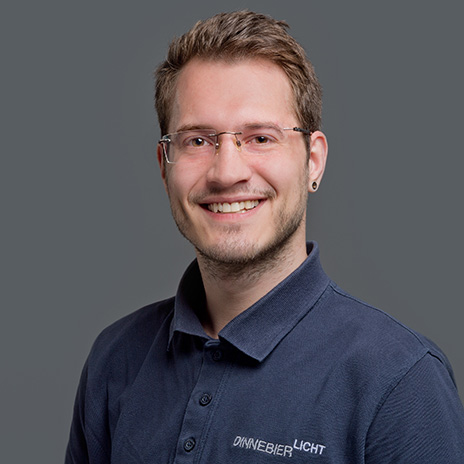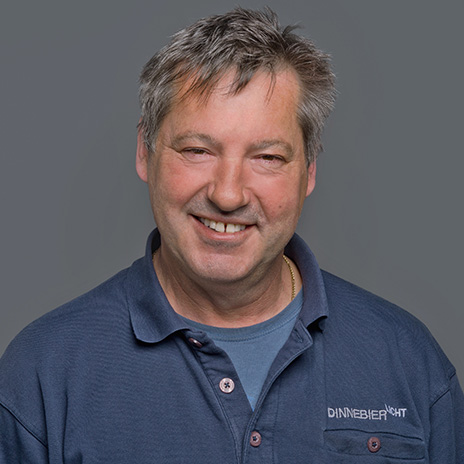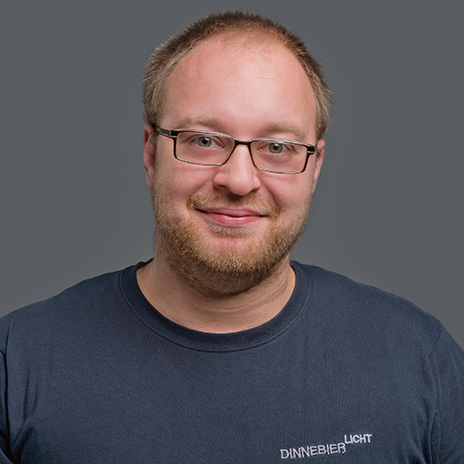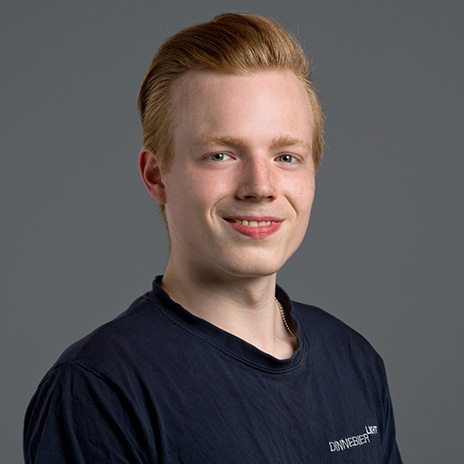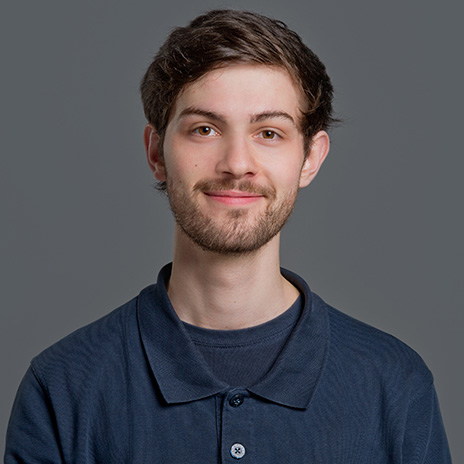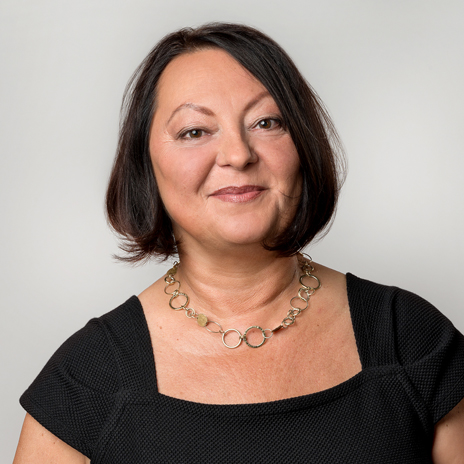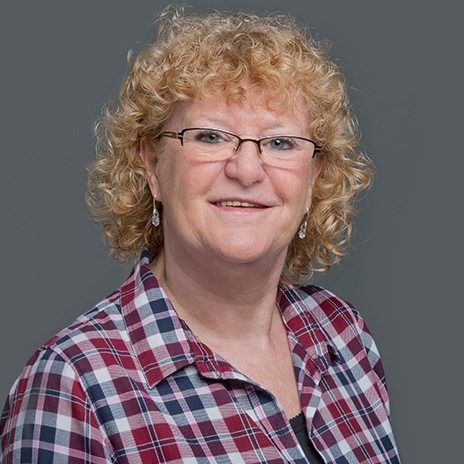 Johannes Dinnebier
Johannes Dinnebier has been among the vanguard for fifty years. As Germany´s first lighting planner he and his wife founded the company Licht im Raum in Düsseldorf, where lots ideas of hilistic interior design have been implemented since then. In 1965, he established an own planning office at Wuppertal, the precessor of today´s Dinnebier Licht GmbH.
1961
Commerzbank
Düsseldorf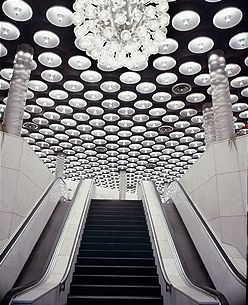 1965
Theater
Bonn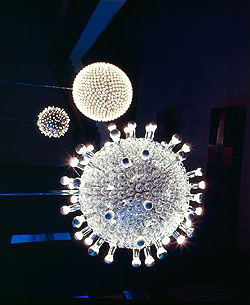 1966
Theater
Dortmund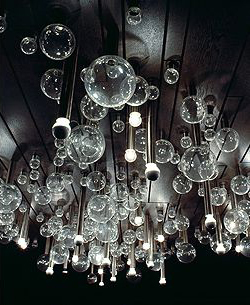 1969
Neue Messe
Düsseldorf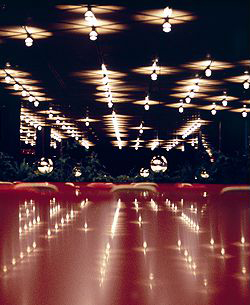 1973
Forum
Leverkusen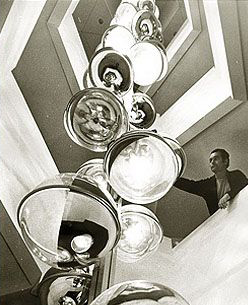 1974
Lotto Decke
Bundesweit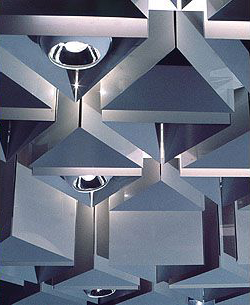 1976
DKV
Köln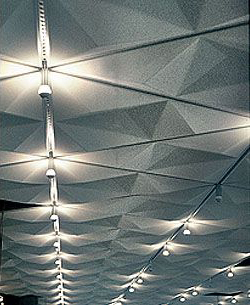 1979
Schulzentrum
Dörpen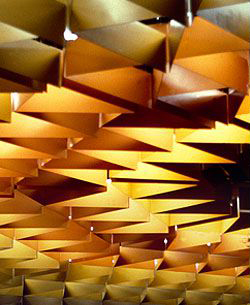 1981
Siegerlandhalle
Siegen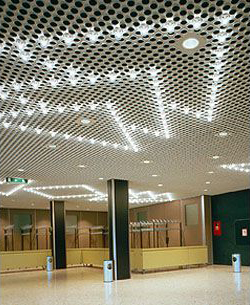 1983
King Faisal Moschee
Islamabad (Pakistan)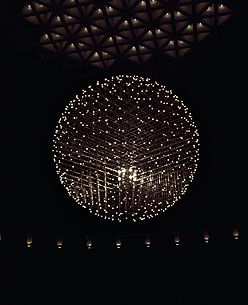 1986
Klimazelt
Rhyadt (Saudi Arabien)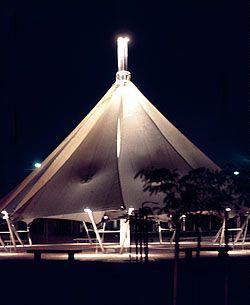 1989
Flughafen
Moskau
1991
Bayer Dialogzentrum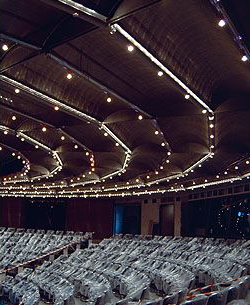 1994
Sächsischer Landtag
Dresden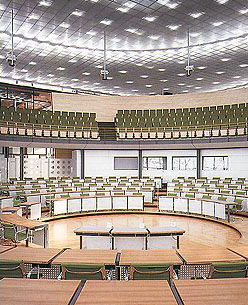 1995
Stadthalle
Wuppertal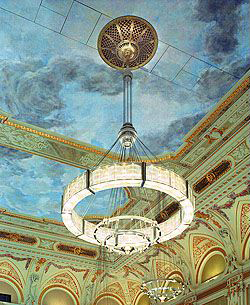 2000
Flughafen
Düsseldorf